A GOOD EXAMPLE OF A REFERENCE PICTURE:
- Hig

h resolutio

n picture.
- The picture is taken in natural daylight.
- The picture is made at the same level as the animal.
- The animal isn't moving.
- When zooming in, you can see the details of the animal like the whiskers or individual hairs.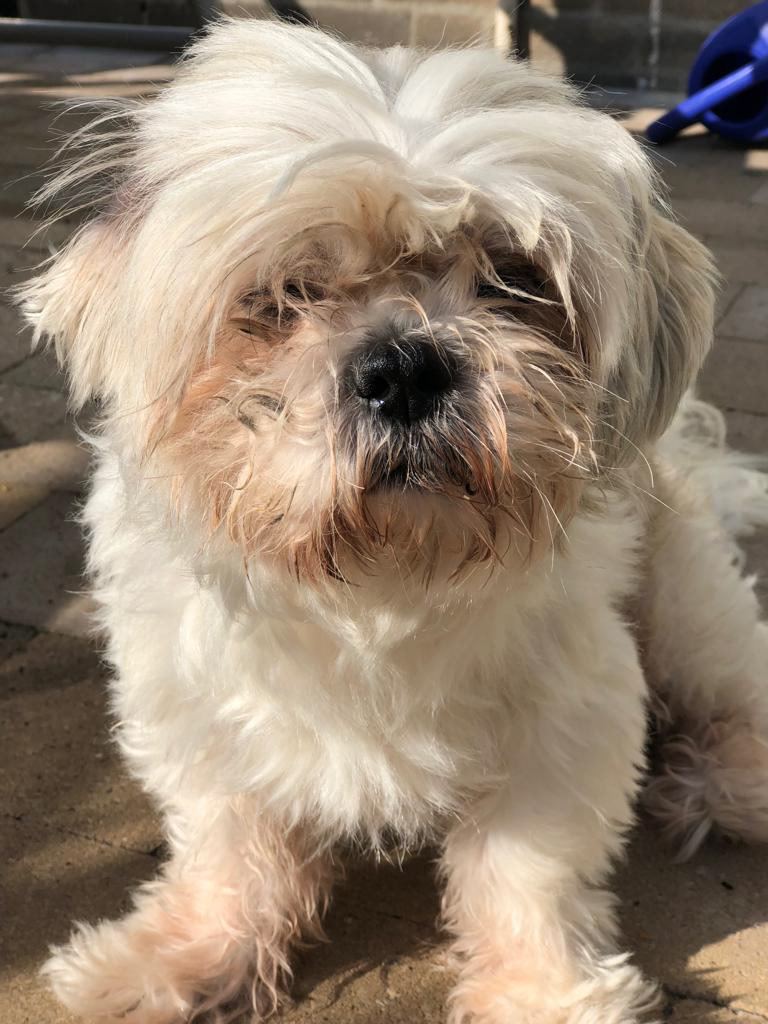 Please feel free to contact me if you would want a different size drawing.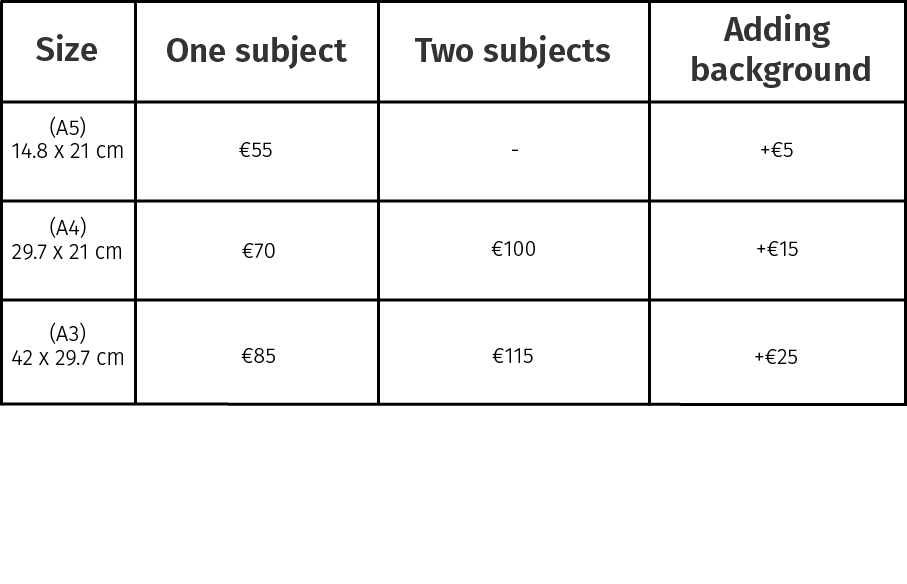 How bigger the drawing, how longer it takes to complete. A A5 size drawing will take about 1 to 1.5 month. A4 will take 1-2 months and A3 will take 2-3 months. I will send a notification if i finish it earlier.
Half of payment is required before starting a commission. Upon receipt of the payment i will begin the portrait and ship immediately after completion. Progress photos will be available upon request. 
Shipping is included for shipping in the Netherlands only. For international shipping orders please contact me.